YouTube Shorts surpassed 1.5 Billion Monthly Audience and became an even stronger competitor to TikTok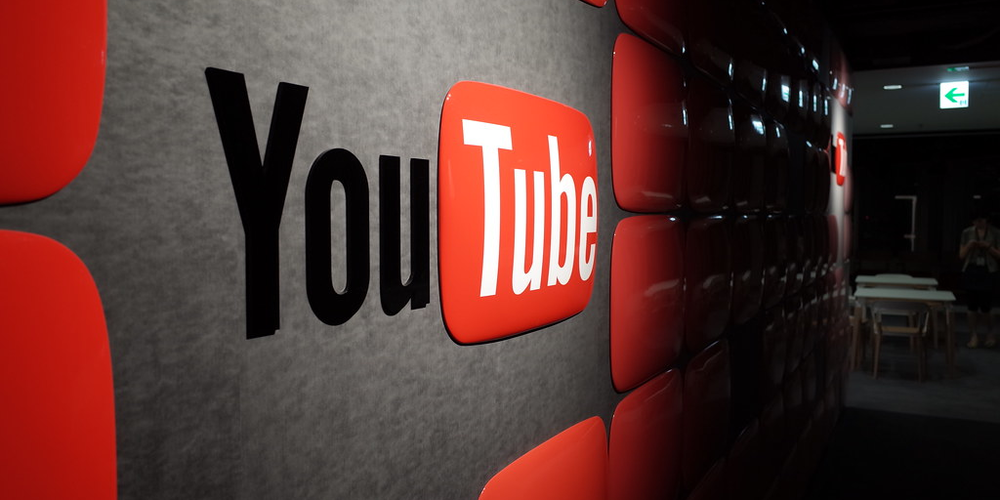 On Wednesday, YouTube made a statement where it was mentioned that the number of people who monthly use Shorts has already exceeded 1.5 billion. Such indicators allow YouTube to become a serious competitor for TikTok, which until recently was a confident leader among similar applications.
Facebook-parent Meta and Alphabet-owned YouTube both added the ability to share short videos to their functionality after TikTok gained unprecedented popularity precisely due to short videos. YouTube Shorts appeared just a couple of years ago, allowing people to upload videos no more than a minute long. Neal Mohan, YouTube's chief product officer, confirmed the popularity of Shorts, stressing that the 1.5 billion figure is far from the limit and that over time, the user interest will only increase. Also, he mentioned that Shorts are an integral part of the future of YouTube.
YouTube is actively investing in Shorts. For example, last year it organized a $100 million fund to encourage creators whose clips are especially interesting to the audience. Also, borrowing skills from Silicon Valley allowed creators to generate more income, increasing their engagement, and therefore providing better content. Tara Walpert Levy, a spokesperson for YouTube, says that the platform, which has tools for posting both long and short videos, has the biggest potential in the future since it allows you to reach a wider audience.
Do you think YouTube Shorts will be able to supplant the leading TikTok? What ideas do you have for improving Shorts? Please share your thoughts with others below.