The Last of Us Receives Massive Patch Update, Naughty Dog Acknowledges More Work Ahead
Oliver Michael
27 Apr 2023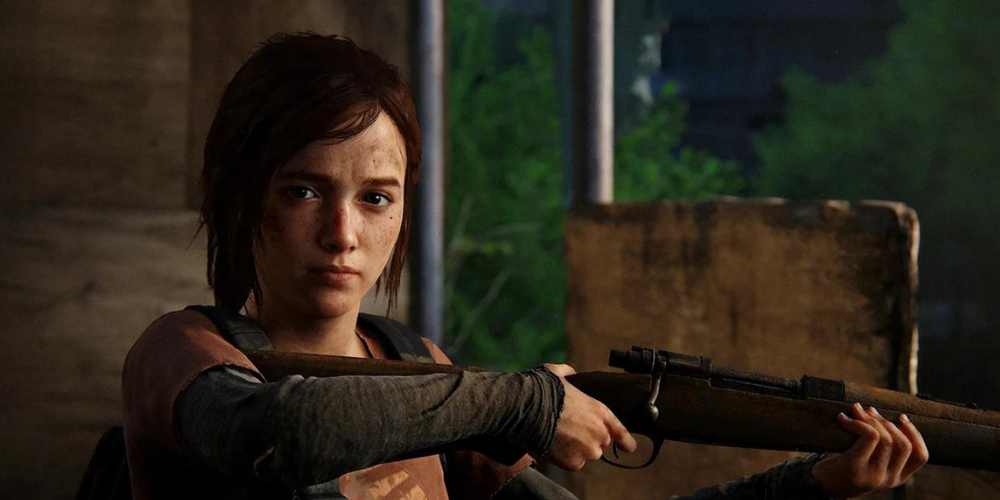 The gaming community recently welcomed a significant update for the popular game, The Last of Us Developer Naughty Dog released the patch, which offers bug fixes, improvements, and new features for players to explore. However, the team admits that there's still more to be done to ensure the game's optimal performance and overall experience.
The patch brings numerous enhancements to the game, such as improved stability and a host of bug fixes. Additionally, it includes new accessibility features, such as the ability to disable Listen Mode and options for the game's HUD. While these updates are intended to provide a smoother gaming experience, some players have reported ongoing issues with the game's performance.
Naughty Dog has acknowledged these concerns, admitting that there is still work to be done to address performance issues and further improve the game. The developer has a history of providing ongoing support and updates for its titles, and The Last of Us is no exception. The team is committed to ensuring that players have the best possible experience with the game, and they are actively working on additional patches and updates to continue refining the game's performance.
The Last of Us has received both critical acclaim and controversy since its release, yet it remains a popular title among gamers. With the recent patch and the promise of more updates to come, Naughty Dog is showcasing its commitment to supporting the game and enhancing the player experience. It's clear that the developer is dedicated to refining the game's performance and addressing any lingering issues, ensuring that The Last of Us remains a highly enjoyable and immersive gaming experience.