The Government Blocked YouTube Channels And Facebook Posts For Spreading Misinformation
Oliver Michael
23 Dec 2022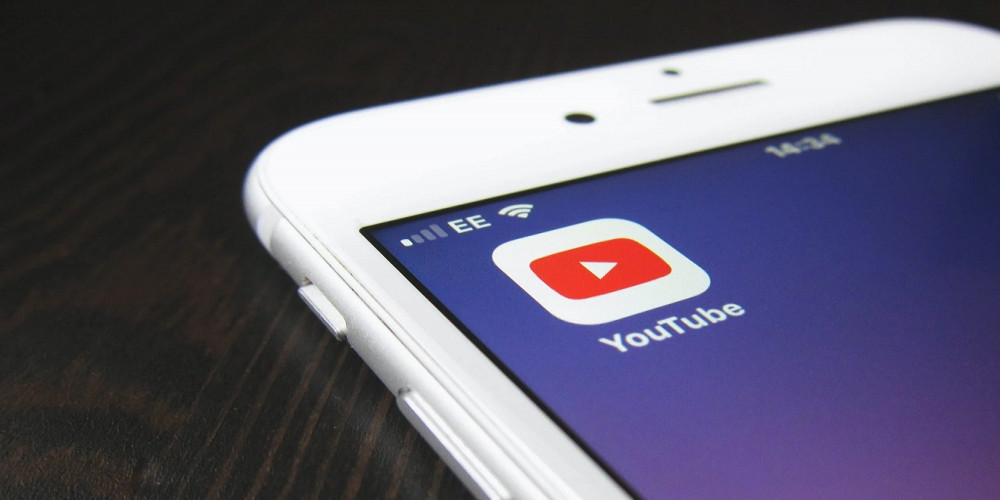 Union minister Anurag Thakur recently announced that 104 YouTube channels, 45 videos, four Facebook accounts, three Instagram accounts, five Twitter handles, and six websites had been blocked in order to prevent the spread of misinformation and protect national security.
This news has been welcomed by citizens as it serves as an important step toward combating the problem of fake news, which has become rampant in India. The move is also being seen as an acknowledgment by the government that social media can be used for malicious purposes and needs to be monitored closely.
The move by Mr. Thakur is part of a larger effort by the Indian government to regulate internet content through Section 69A of the Information Technology Act. According to this provision, any type of digital media which threatens India's sovereignty or integrity or its defense capabilities can be blocked if necessary.
The Ministry of Electronics and Information Technology (MeitY) issued instructions to block 1,643 URLs containing webpages, website posts, and accounts on various social media platforms from 2021 onwards based on these rules.
This announcement comes at a time when false information related to coronavirus vaccines is being disseminated widely via online platforms such as WhatsApp groups, etcetera, leading many people astray into believing things that are not true. Fake news related to political events too is becoming commonplace, especially during elections causing confusion among citizens and potentially damaging public opinion about candidates or parties running for office.
By blocking such sources, it becomes easier for authorities to monitor what kind of content reaches people over time, thus preventing potential harm due to misuse/abuse of internet access privileges provided by law-abiding citizens throughout India.
In addition, Mr. Thakur said that steps would also be taken against companies who fail to comply with certain guidelines set up under rule 3(2)of IT Rules 2020. These include ensuring that publishing houses who are releasing information must ensure accuracy, reliability, objectivity, fearlessness, etc. If necessary, appropriate action will be taken against them so fake news does not spread unchecked throughout society.
It remains yet unclear, however, whether these changes really make any difference in actual practice since even after blocking certain sites, more often than not, new ones quickly crop up in their place, making control difficult at times, but if implemented correctly, then better results could definitely be achieved over time.