Snapchat Lenses Invade Microsoft Teams Meetings: A Fun Twist to Virtual Conferences
Xavier Thomas
12 Apr 2023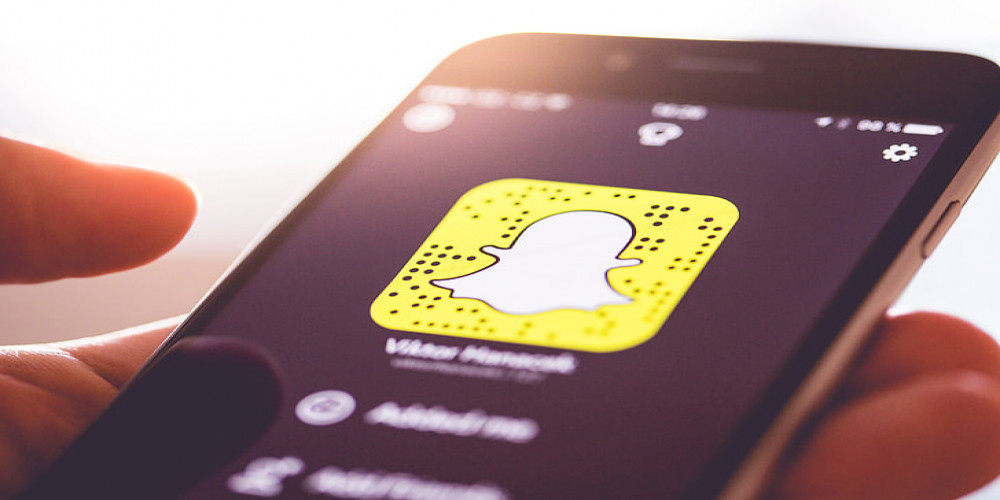 In a world where virtual meetings have become the norm, Microsoft Teams has taken a step forward in making online interactions more engaging and enjoyable. In a recent update, Microsoft Teams has integrated Snapchat's camera technology, allowing users to access Snapchat lenses during their meetings.
This collaboration between Microsoft and Snapchat brings a new level of interactivity to virtual meetings, making them more fun and interesting. With the integration, users can now apply a wide range of Snapchat lenses, from quirky filters to animated characters, during their Microsoft Teams meetings. This feature can be particularly useful for team-building exercises or icebreakers during online meetings, adding a touch of creativity and enjoyment to otherwise mundane virtual conferences.
To access the Snapchat lenses, users need to download the Snap Camera app on their computer and select it as their camera source in Microsoft Teams. The Snap Camera app offers a vast library of lenses, including those created by Snapchat and user-generated content. Users can browse through the lenses and select their favorites before or during a Microsoft Teams meeting. With the integration, Microsoft Teams becomes the first major video conferencing platform to incorporate Snapchat lenses.
This move by Microsoft Teams is expected to attract younger users and encourage more casual and creative interactions during online meetings. The use of Snapchat lenses can help lighten the mood and foster a more relaxed environment, allowing team members to connect on a personal level. Moreover, it can help break the ice for new team members and make it easier for them to feel comfortable and integrated into the group.
In conclusion, the integration of Snapchat lenses into Microsoft Teams meetings adds a fun twist to virtual conferences, making them more engaging and enjoyable for all participants. This collaboration not only sets Microsoft Teams apart from other video conferencing platforms but also showcases the potential for further innovations in the realm of virtual interactions. With the constant evolution of technology, we can expect even more exciting features to be introduced in the future.
What are your thoughts on the integration of Snapchat lenses into Microsoft Teams meetings? Do you think it's a game-changer for virtual conferences? Let us know in the comments below!