Instagram's New Test Deletes 'Recent' Tab to Highlight 'Top' and 'Reels' on the Main Display
Oliver Michael
25 Apr 2022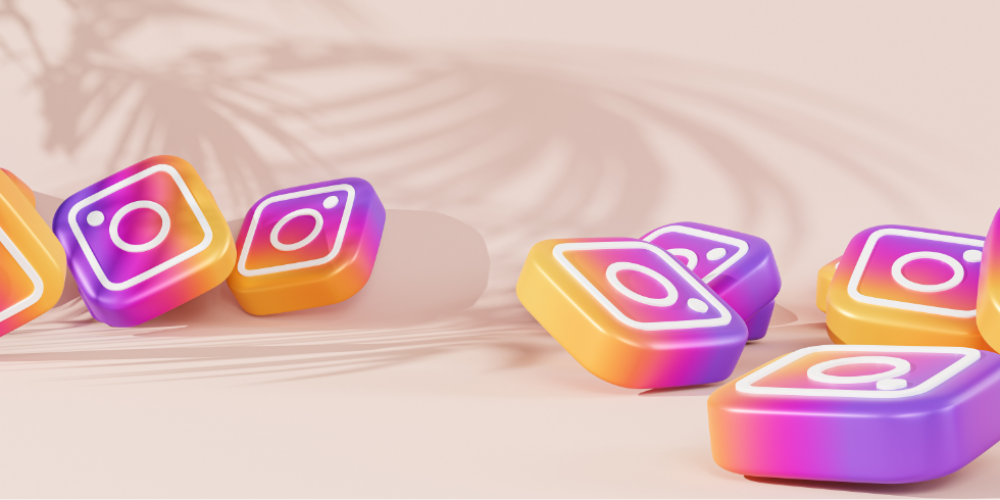 Seeking to make Reels and recent posts more visible on the main display, Instagram has launched a new trial for a small group of users. The test program withdraws the 'Recent' tab from hashtag search to make more room for and add prominence to 'Reels' and 'Top'. The social media giant claims to have started the experiment to find new ways to make hashtags more useful for people who want instant access to relevant and accurate content.
Another reason for conducting the test is to develop strategies to fight growth hackers that take advantage of the photo trends. Growth hacking aims to derive more followers, shares, and likes as quickly as possible. It typically entails playing with a variety of unconventional methods and tactics to discover and exploit virally appealing content. It is an excellent strategy for businesses looking to boost brand recognition rapidly. However, in the case of Instagram, it results in there being a large number of ghost followers using fake profiles to generate a massive artificial amount of online presence.
Instagram, just like other big social media sites, is concerned that the use of such scam schemes will damage the user experience for genuine visitors to the platform. The platform hopes its new initiative will help find ways to halt the propagation of potentially hazardous trends containing irrelevant updates and downright harmful misinformation.
There are plenty of Instagram users opposed to the change (even if it is temporary and limited to a small group of people only) since they feel the removal of the 'Recent' tab will hinder their ability to discover and engage with new content in the most comfortable way.
What do you think of Instagram's experiment? Do you use the 'Recent' tab a lot? Speak up in the comments and share this post with others!