Google Bans Six Apps That Masqueraded as Antivirus Apps While Infecting Phones With Malware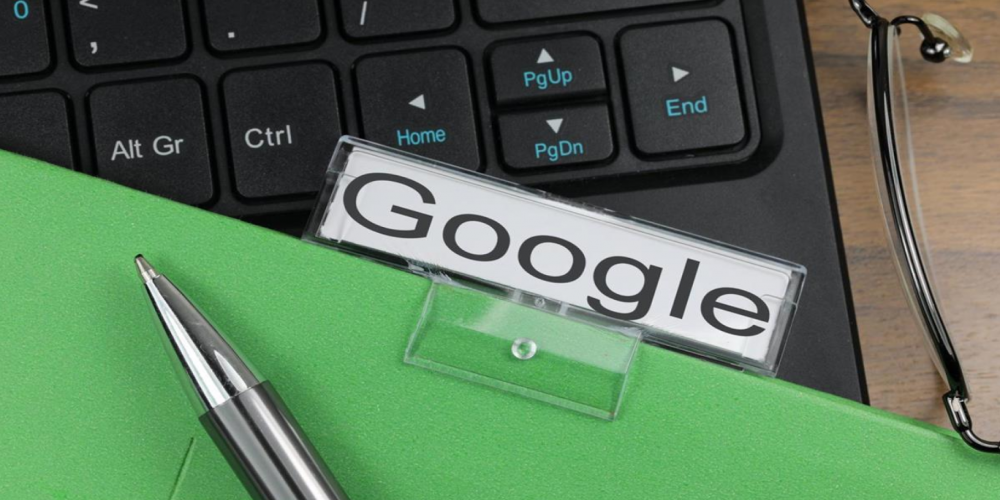 One way the cyber criminals attack people is by pretending to offer antiviral protection before they dump a virus on the victim's device, Ironic right.
Recently Google decided to remove six of such masquerading apps from its platform. These malicious apps earned thousands of downloads before they were eventually banned from the play store.
In a recent blog post by Check Point Research, they revealed that six of these malicious applications pretending to be genuine antivirus as they infected the devices of unsuspecting victims with the Sharkbot malware. This malware gets into devices and mines data for cyber criminals.
These apps had been masquerading as antiviral applications before they were removed. The apps were equipped with a geofencing feature that allowed them to target the devices of users in the United Kingdom and Italy. These apps after infecting the device steal the login details of the users as well as payment information and other private data of the unsuspecting users.
Check Point Research found a link between the six unlisted applications and certain developer accounts. They include Adelmio Pagnotto, Zbynek Adamcik, as well as Bingo Like Inc. The statistics acquired by AppBrain have also revealed that before these applications were unlisted from the Google store, they had been downloaded at least 15,000 times.
Although these applications have been removed from the App Store, you can still find them in third-party app stores.
The team at CheckPoint Research has advised users to protect themselves from malware attacks by only downloading and installing applications they trust and whose publishers are verified.
What are some measures you take to stay safe from this malware? Please share your tips with us in the comment section below.