Fortnite's Latest Season Will Delight Fans with Rideable Wildlife and a Darth Vader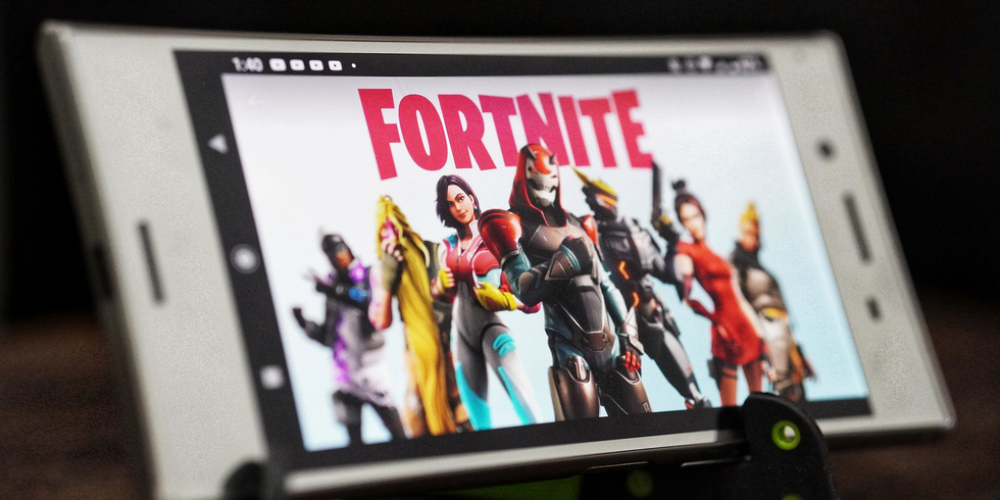 The beginning of summer was replaced by a bright event last Sunday. Fortnite fans have been waiting for the new season of their favorite game. The creator of this famous game, Epic Games, has been actively experimenting with it over the past few months, with the changes sometimes being so drastic and deviating so much from the usual gameplay that users were not too thrilled with them. However, in the new, third season of Fortnite, everything returns to its roots.
The well-known Ballers, an unusual hamster-like vehicle that was previously removed in one of the past seasons, is back. And it wasn't simply brought back as is; now it has a lot of functional changes! This transport can now swim, while a special battery limits the duration of the movement. If you aren't a fan of hamster balls, there are a few more novelties that you might like. You can ride a wolf or a boar, without having to stop to shoot your weapon.
Epic Games has not forgotten about the island of Fortnite itself. The brand-new beautiful location Reality Falls will have loot-filed caves, purple trees, and bouncy mushrooms. This location contains a special Reality Tree from which players can harvest magical seeds which can then be planted. Your sapling will provide interesting bonuses, so take good care of it. The game also has a new weapon, the Designated Marksman Rifle.
Purchasing the new Battle Pass will unlock the Darth Vader Skin, which is a worthy addition to the previously released Obi-Wan. And the continuation of the season will open access to the Indiana Jones skin. Hurry up because this Battle Pass will only last for three months.
Do you like the new season of Fortnite? What changes do you like the most? Tell us what you think about the new season in the comments below.