Adobe Firefly and Google Bard Collaborate to Enhance Image Generation and Editing
Oliver Michael
09 May 2023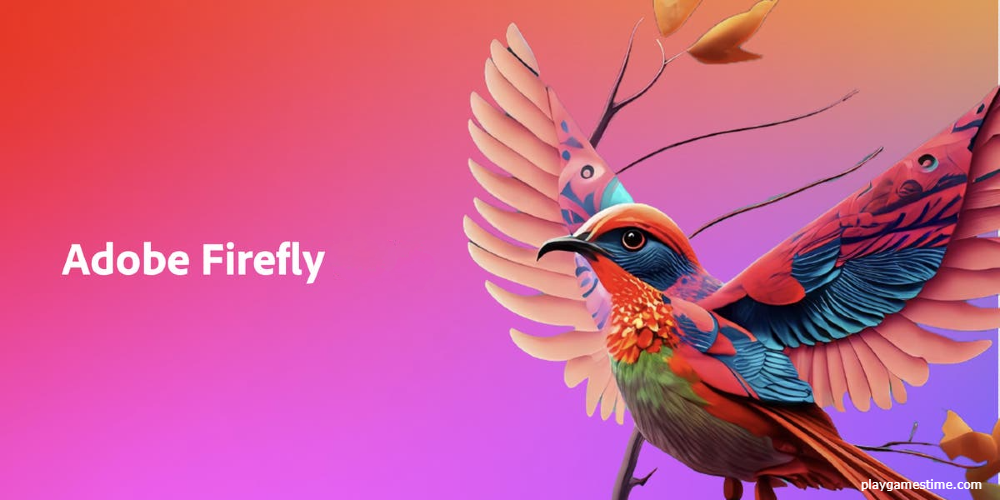 Adobe is set to integrate its generative art tool, Firefly, with Google Bard, an experimental chatbot. This collaboration aims to provide users with a seamless experience in generating and editing images using text prompts, similar to OpenAI's Dall-E tool. With the inclusion of Adobe Express, a popular free photo editing software, users will have access to pre-made design templates for creating engaging social posts.
Adobe Firefly: A Unique Text-to-Image Generator
- Launched in beta in March
- Generates images based on user prompts
- Allows users to edit images on the fly
The integration of Adobe Firefly into Google Bard adds a new level of functionality for users. Firefly's ability to generate images based on text prompts allows for creative exploration, while the option to edit these images on the fly enhances customization capabilities. This combination sets it apart from other text-to-image generators.
Adding Adobe Express to Google Bard provides an accessible photo editing solution for mobile users. With its pre-made design templates and ease of use, Adobe Express has become a popular choice for those looking to create visually appealing social media content without needing extensive design skills or expensive software subscriptions.
The collaboration between Adobe Firefly and Google Bard aims at offering users a comprehensive platform for generating and editing images based on text prompts. By integrating these tools, users will have the ability to create unique, customized visual content with ease. This partnership could potentially revolutionize how we interact with image creation and editing tools, providing a more intuitive and user-friendly experience.