Online privacy is a big modern trend: apps promote their new security policies, and the users are as concerned about their online security as they have never been before. Virtual Private Networks or VPNs are the must-have tools if you are worried about your privacy on the Internet. The problem is VPN services are either bad or not free, so selecting a good one is a bit tricky. That is why we have selected our top five VPN services to use in 2020.
Express VPN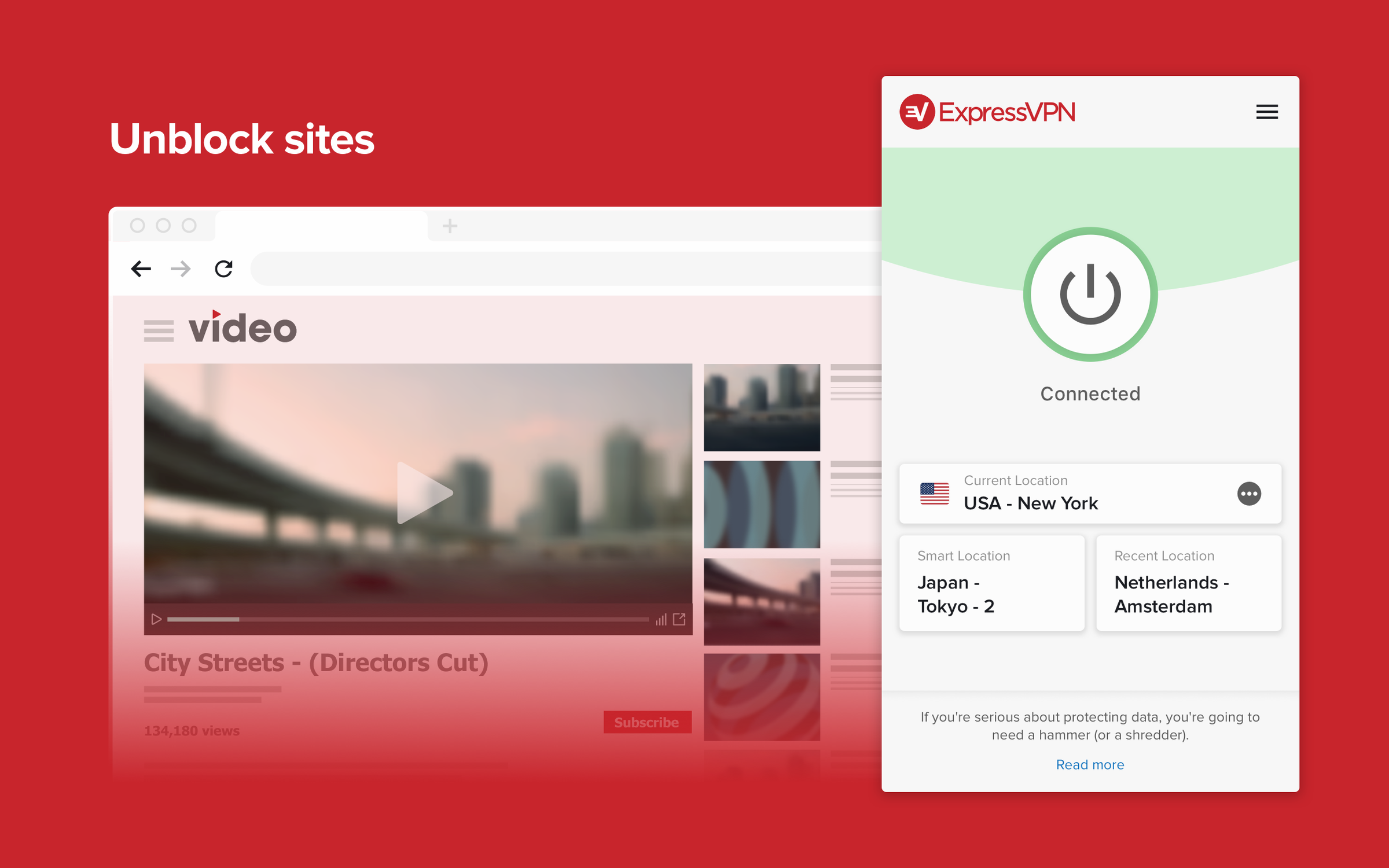 Express VPN is one of the strongest players on the VPN market right now. Their service is stable, private, and, most importantly, fast. They have strong no-logs policies, meaning they do not keep any records of your activities. This has been even proved when the authorities seized their servers and revealed the absence of such logs.
Moreover, Express VPN has a firewall feature, which is essential for VPN clients, but not all of them offer one. It constantly checks whether the VPN connection is active and immediately cuts your Internet if the connection is lost. This obviously prevents your data from leaking if the VPN client has stopped working.
Nord VPN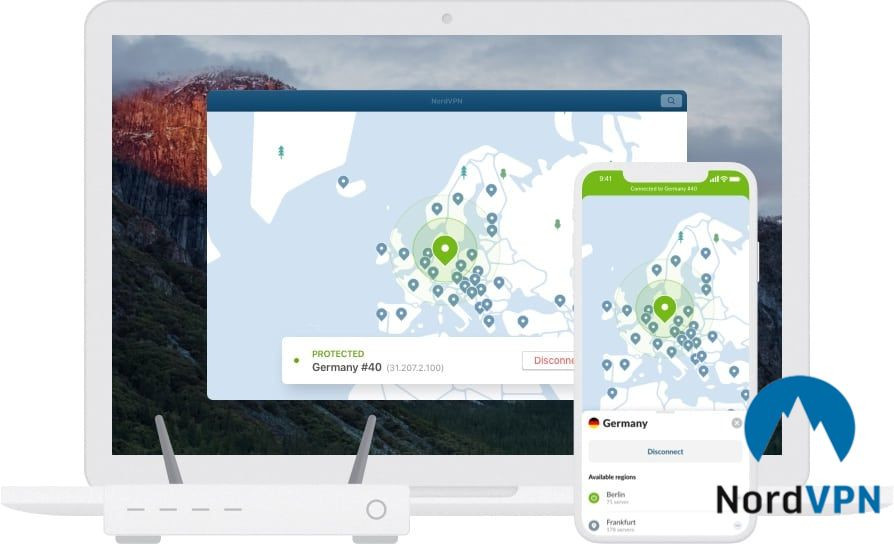 Nord VPN is another decent provider of VPN services. Their key benefit, among others, is the amount of simultaneous connections: with Nord VPN, you can have up to six, while other providers offer five or less. While Express VPN, the previous entry in our list, has its best plan priced as $7 per month, Nord VPN offers $3.7 per month. The plan is for two years, and you will still have to pay $89 at once, but you will get a decent service for a comparably low price for a long time.
IPVanish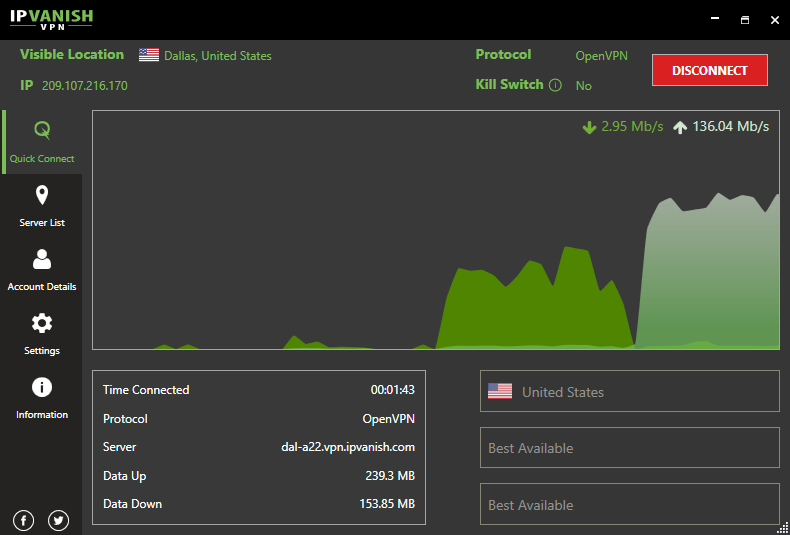 Speaking of the amount of simultaneous connections, IPVanish outplays Nord VPN as it offers an incredible amount of ten connections at the same time. Their service is pretty stable, offers lots of countries to choose from, and has a decent speed. The best plan of IPVanish will cost you a bit more than $5 per month with a single payment of $62 for a year. They also have a trial period of seven days in case you want to check the service first.
Proton VPN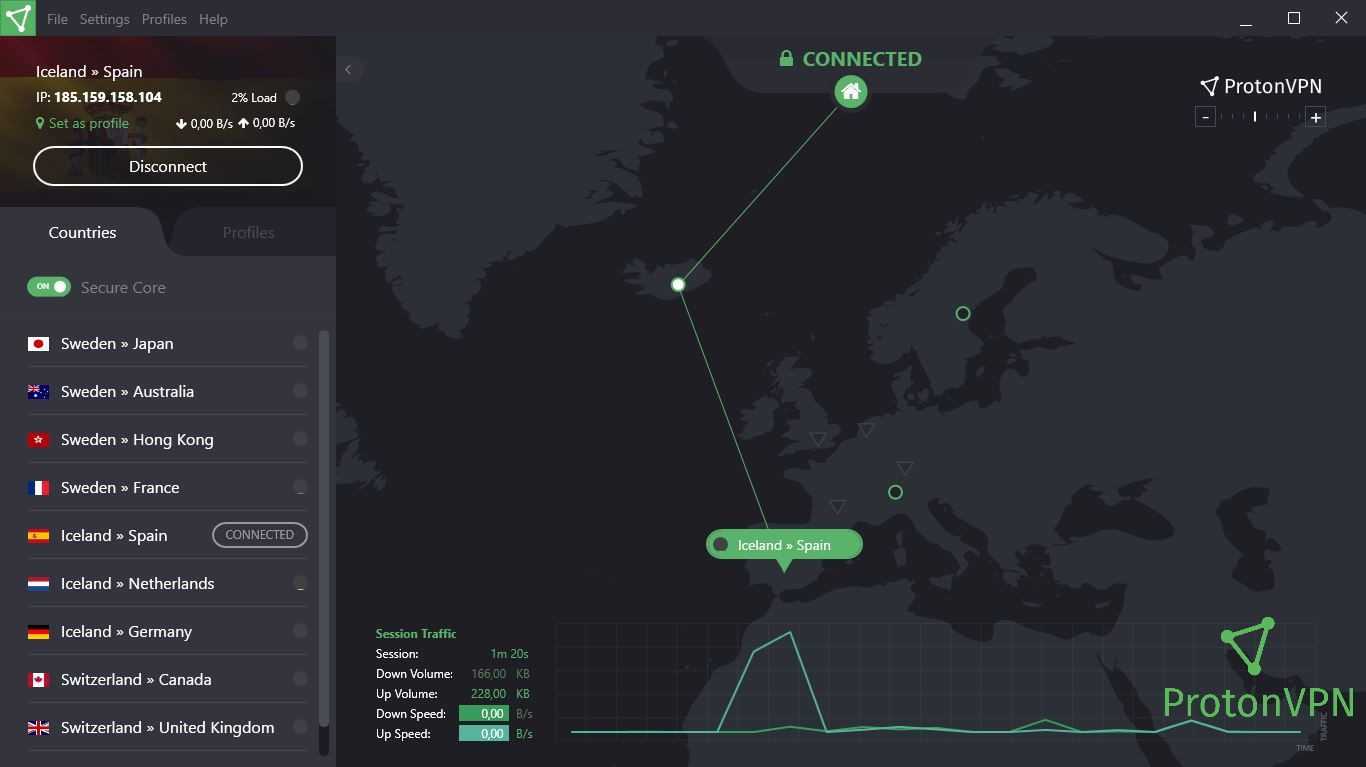 Proton VPN is the fastest service on the list. It is also the only one available for free. The free version of Proton VPN is really limited in features, but not in the data amounts. We still recommend using the paid plan as it offers the top speed servers, Tor integration, up to ten simultaneous devices, and choosing from 31 countries.
CyberGhost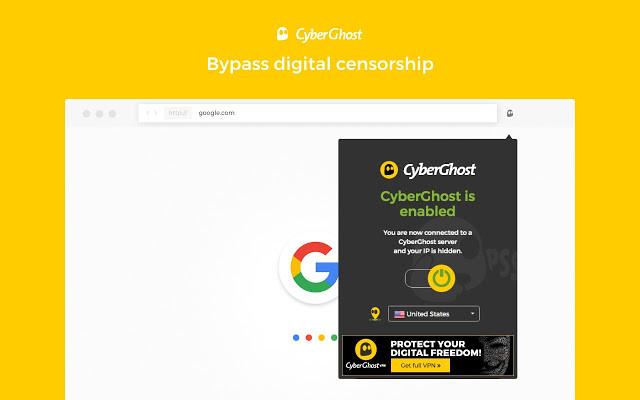 CyberGhost is also a great VPN provider. It offers an impressive money return guarantee period of 45 days so that you can have plenty of time checking it out and pulling the plug if you don't like something. Their best plan is the cheapest among other entries of the list: purchasing CyberGhost VPN for three years ahead will cost you only $2.25 per month. As for the features, they are pretty much the same as with the other providers.
Not Free
All the services in our selection are paid, but that is because only paid services offer true security and decent stability. There are more than five good paid VPN services on the market, so we would only appreciate you sharing the services you use in the comment section.